We are the commercial cleaning experts.
Welcome to ServiceMaster Of Edmonton
ServiceMaster Clean of Edmonton has been providing janitorial services to area businesses for over 20 years. Our focus is on providing the highest quality and best in class janitorial services for all our customers without compromise.
Given our vast experience, we are able to take on any size workplace from a single office to an office tower. Using our Capture and Removal Cleaning® methods and Green For® cleaning products our janitorial staff work efficiently to create a healthy and comfortable work environment for your staff.
ServiceMaster Clean of Edmonton provides janitorial services to a wide variety of industries. We work with our customers to understand their unique office cleaning needs and customize our services and schedules to keep their facility looking great. We can tailor a janitorial service plan just for you.
Some of the janitorial services we provide are:
Housekeeping services
Kitchen cleaning & sanitizing
Cleaning, sanitizing & restocking of restrooms
Dusting
Window washing
Waste removal
Our highly trained janitorial professionals are dedicated to going above and beyond your expectations. Through communication and teamwork, we clean your office exactly the way you like. We use the latest cleaning techniques, equipment and products to do the job right the first time.
You can count on ServiceMaster Clean of Edmonton to help your business look it's best every single day.
PREVENTATIVE CLEANING AND DISINFECTION SERVICES
For years, ServiceMaster Of Edmonton have been the experts in creating clean, safe and healthy workplace environments. Our experience and training afford us the ability to promote safe practices for infection prevention within all businesses.
In these unprecedented times, we are ready to respond with effective and customizable solutions. ServiceMaster Of Edmonton provides a full range of cleaning and disinfection services that will help to keep your workplace healthy and productive.
GET A FREE ASSESSMENT
COVID-19 FAQs
Why is it called COVID-19?
MORE COVID-19 FAQS
News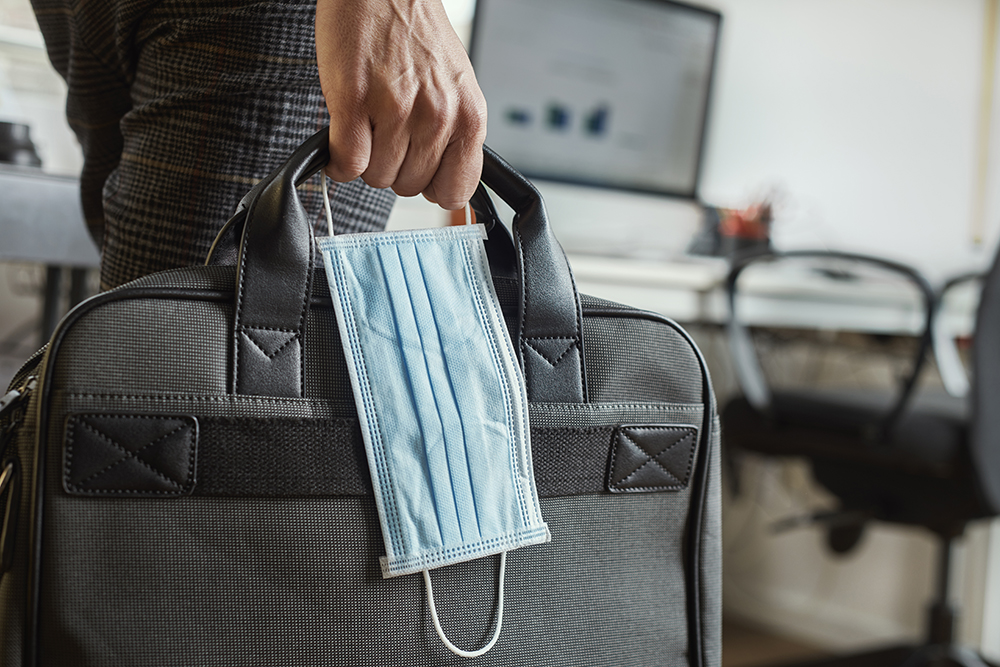 Getting Back To Work: Keeping Your Office Safe
As rates of COVID-19 infection gradually decline and some parts of the world are cautiously emerging from the pandemic, the main question on everyone's mind is what does the new normal look like?
ServiceMaster Of Edmonton
5328 Calgary Trail NW
Suite 1594
Edmonton, AB, T6H 4J8
Tel: 587-410-7353
Email: m.sykes@smalberta.com
About Us
The Clean You Expect. The Service You Deserve. ServiceMaster Clean of Edmonton adheres to a core set of values. We take pride in treating all of our customers the way we would like to be treated ourselves. We stand behind the cleaning service we provide to our customers and
Commercial cleaning services to suit every budget. Our plans start as low as $250 per month - whether you need daily janitorial office cleaning, commercial carpet cleaning or specialty commercial cleaning. Depending on your specific requirements, we will work with you to develop a plan that suits your needs, and your budget.
Guaranteed Service
No other vendor offers the quality of service and degree of commitment as consistently or as affordably as ServiceMaster Clean. We are so confident in our performance, we guarantee it!
Our expertise, dedication and value-added services make us the best commercial cleaning choice for your business.
Get A Free Assessment